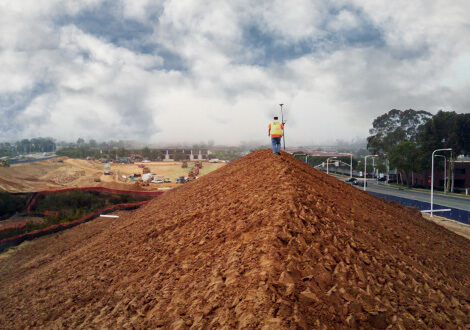 Land Surveying
We provide a full range of surveying and construction staking services during every stage of the project development and construction.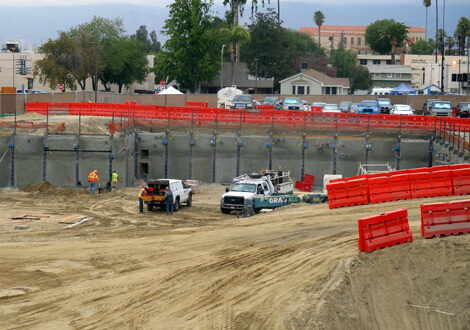 Construction Surveying
We utilize up-to-date electronic and robotic survey equipment, GPS equipment and data collectors on a wide range of construction projects.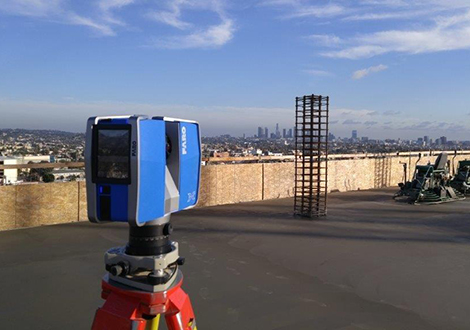 3D Scanning
Utilizing our 3D Scanners we can provide accurate readings and mapping of areas where vertical and horizontal control is needed without the use of standard survey equipment.