The Backbone of Our Company
As with all planning decisions made by a group, the 'Team', as it is formed, and as in most professional objectives, must have a leader. The leader must be all knowing, trusting, open-minded, and a very good listener. Input from the entire team is considered, evaluated and pieced together to arrive at the most practical and cost effective solutions to develop the final plan of attack.
Implementing a regular 'Huddle' with the Team, when there are many issues to consider, creates an atmosphere of being a Team Player and brings more interest and input from the others for the best outcome of a strategic plan.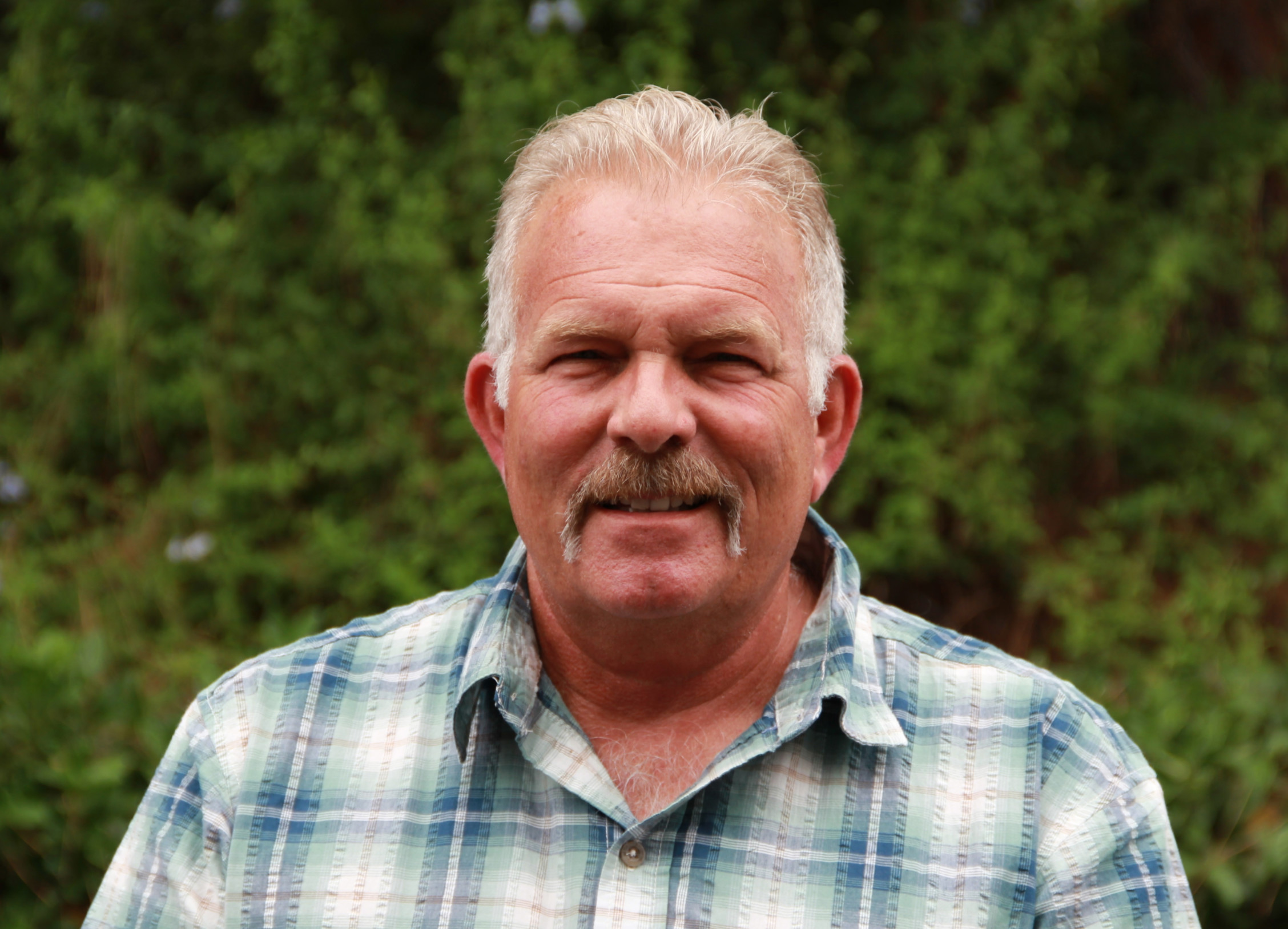 Mark Pfeiler
L.S., President
Mark Pfeiler grew up aspiring to become a Paramedic. He started his dream at age 16 and joined the La Habra Heights Volunteer Fire department and became an EMT. His first related paying job was an Ambulance driver in busy Orange County but the pay was low and the hours were long. In 1977 after 6 years in business on his own, Dad, Peter Pfeiler, had a different career path in mind for Mark and offered him a position as an Apprentice Surveyor. It was an easy choice for a young college student because his starting salary was double what he was making as an Ambulance driver. From that point on Mark knew he was on the right track. He quickly worked his way up to Party Chief and then Chief of Parties. In 1988 Mark passed the License exam in California followed by Nevada in 1992 and Arizona in 1993. In 1998 Peter felt comfortable enough to retire and promoted Mark to President. Mark says "Pfeiler and Associates has provided quality professional Engineering and Surveying services for almost 50 years thanks to the values instilled by my father and we plan to continue that tradition for many years to come".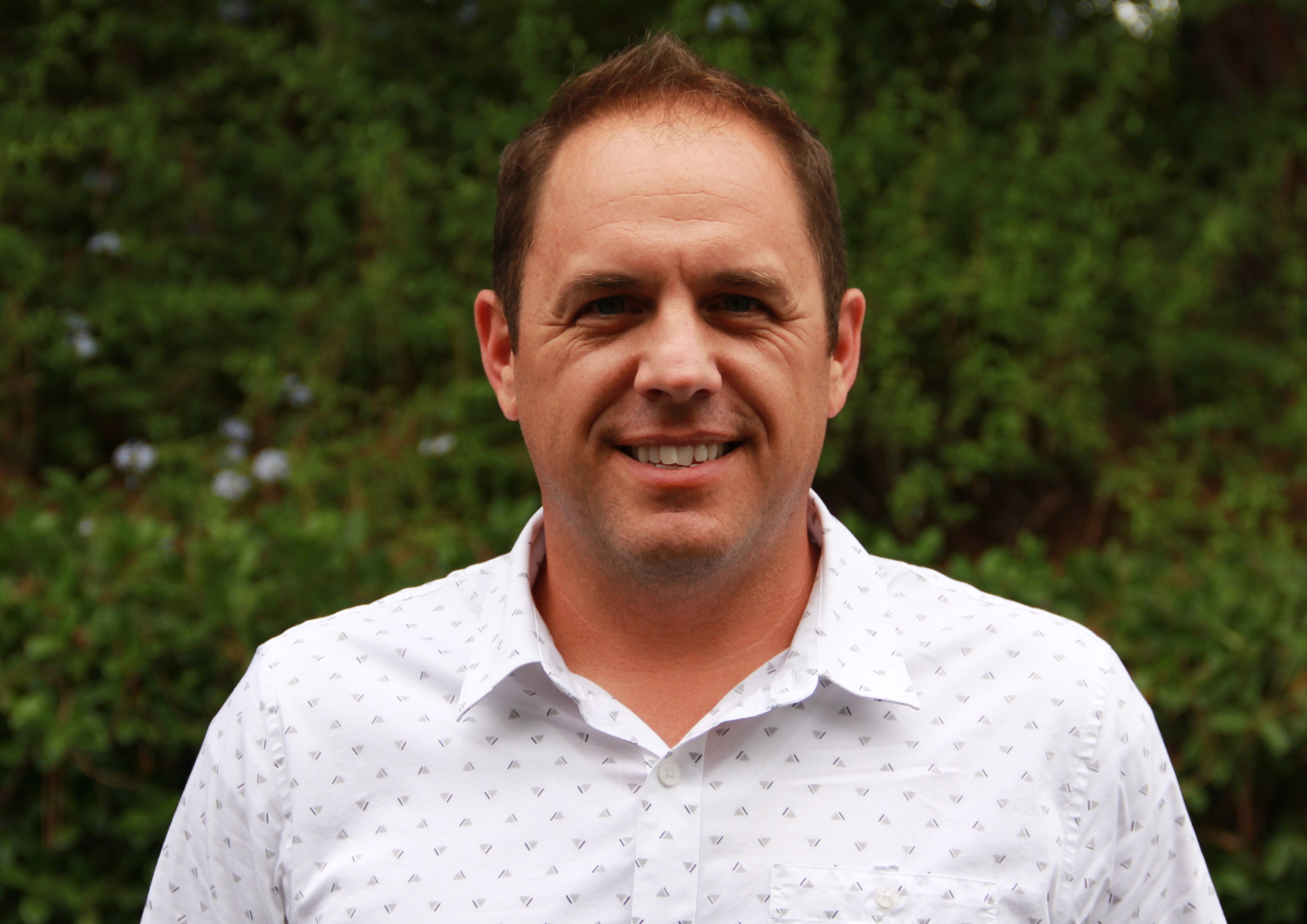 Jim Bittner
L.S., Vice President / Chief of Parties
Jim began his land surveying career with Pfeiler & Associates in 2004 as an apprentice. Eager and quick to learn he vigorously achieved the title of Chief of Parties.  In 2018 he obtained a California Professional Land Surveyor license and from there became Vice President of the company in 2019. His acute knowledge of property surveys, mapping, ALTA, high rise construction, 3D scanning, GPS, ADA standards, intense monitoring programs, and more continue to be a vital asset to the company. When asked what he thinks differentiates Pfeiler & Associates from its competitors, he responded, "we are, and always have been, a team of selfless collaborators. We strive to be problem solvers and we have the expertise to tackle some of the biggest problems facing today's construction industry."
Family life is of vital importance as he and his wife Holly volunteer at their children's high school by helping out with sports activities and events.  In the off season they can be found exploring the stunning landscape of the western United States desert and mountain regions.  As an avid hockey fan, he plays 2-3 times a week to stay active and sharp.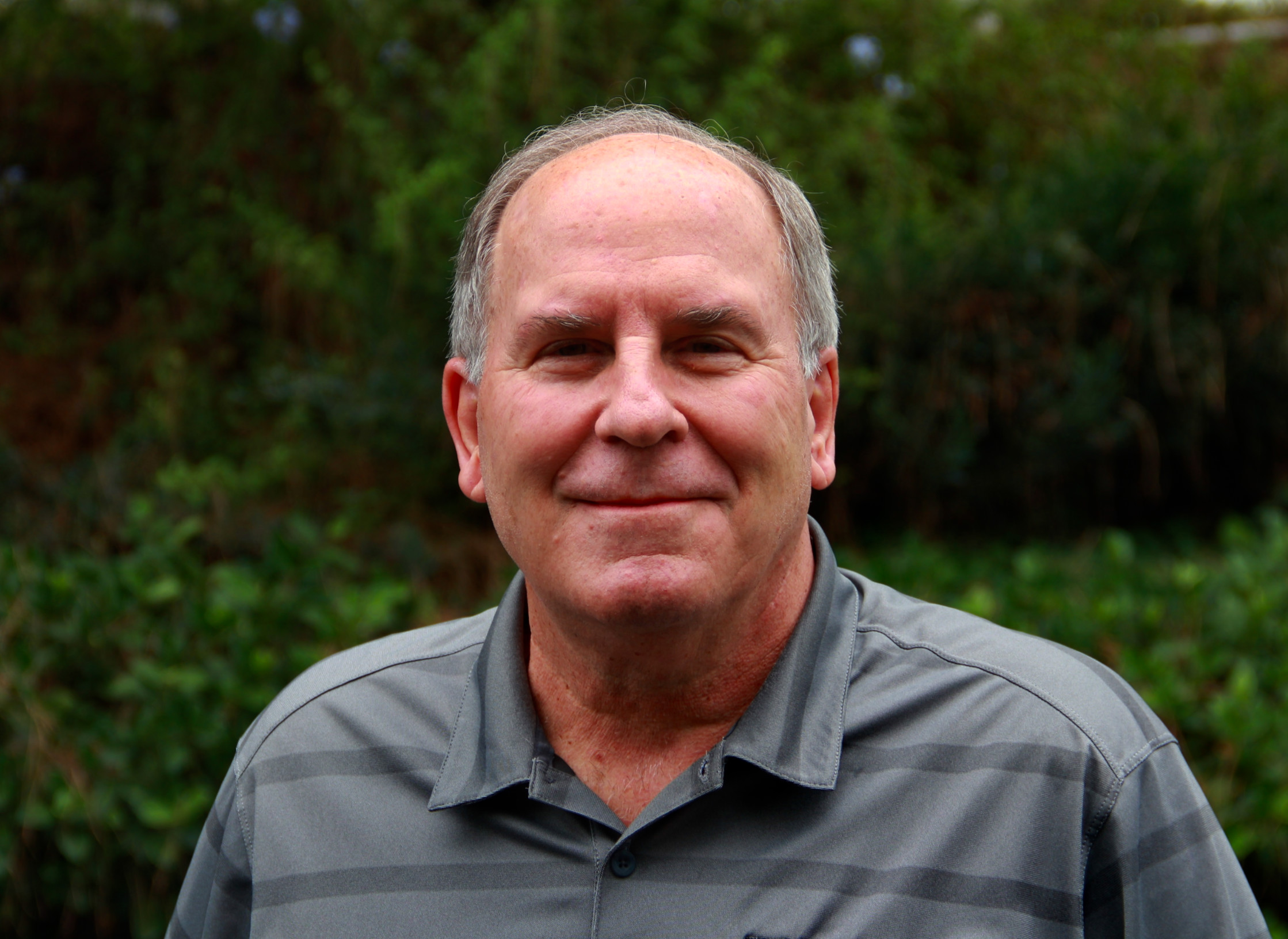 Mark Gasperino
L.S.I.T. Quality Control Manager
Mark Gasperino was born into a family of Land Surveyors and Civil Engineers and raised in Southern California. As a young child, Mark's dream was to become a Professional baseball player. This dream came true when he was drafted by the Saint Louis Cardinal Baseball Club, but soon became derailed by the Vietnam war. Mark then attended San Diego State University, graduating with a degree in Education / Geography. Soon after, Mark decided to pursue a profession in Land Surveying, following in the family tradition, enjoying the challenges of projects, while being outdoors. He quickly became fluent in all aspects of Land Surveying; Mapping Parcel Maps / Tract Maps, ALTA/NSPS Land Title Surveys, Lot Line Adjustments, Boundary and Topographic Surveys, Legal Descriptions and Easement Documents. Mark's dedication to all projects, his advanced organization and communication skills along with his commitment to keeping clients' goals at the forefront of every interaction, ensures the timely completion of high quality projects and future growth of Pfeiler Associates.