What We Do
Pfeiler & Associates is a 'Client Oriented' Land Surveying firm providing Professional Services to the Development Community. We provide a full range of surveying and construction staking services during every stage of development from design surveys, mapping, site and building control layout to final ALTA / ACSM surveys and certifications.
Reputation of Excellence
Dedicated Service and Response
Quality Comes First
Quality Design Review with Professional Scrutiny
Industry Leaders
Developed the 'Handbook of Construction Survey Staking' adopted by the Surveyors Union Apprenticeship Program and as a guide for our clients to help create industry standards for layout staking.
Always ahead of Technology
Utilize "State of the Art" Equipment
Almost 50 Years in the Industry
Proven Record of Experience and Providing Technical Competence and Consulting since 1971.
We Build Partnerships
Work as a team with clients from project inception, through project design, construction, and completion while maintaining compliance with the client's goals and budget requirements.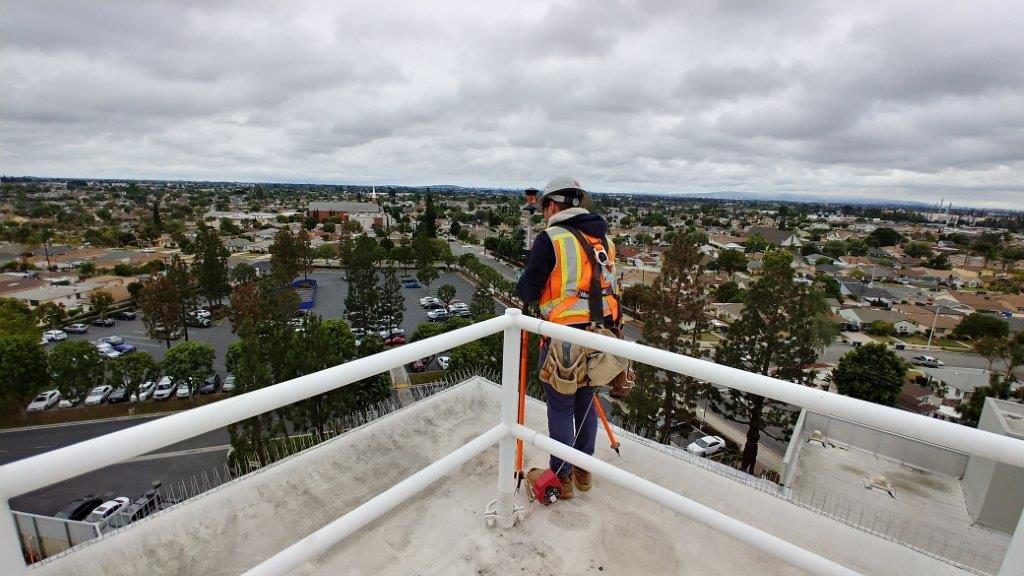 Pfeiler & Associates is committed to preventing accidents and ensuring the safety and health of our employees and the public. We comply with all federal, state and local health and safety guidelines. Comprehensive written Injury and Illness Prevention Plans, Hazard Communication Plans and Fall Protection Plans are established and reviewed with staff regularly, as well as keeping all current Safety Data Sheets on file that apply to the projects.
Happy Clients
Here are just some of the companies we are honored to work with.